OUR OFFICE USES ADVANCED TECHNOLOGY TO AID IN ACCURATE DIAGNOSIS, GENTLE AND EFFECTIVE TREATMENT, WHILE DELIVERING
AN EXTRAORDINARY EXPERIENCE FOR PATIENTS.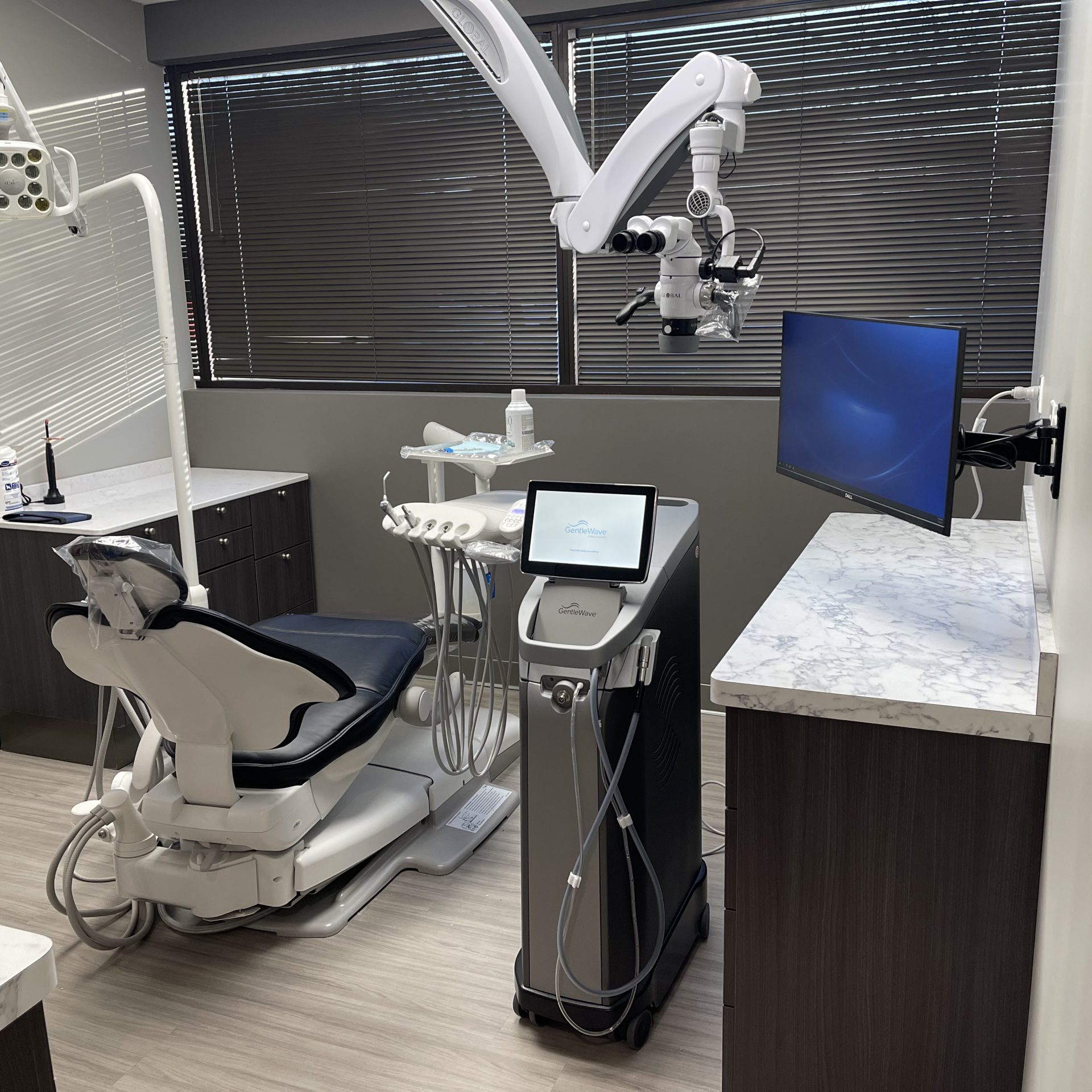 GentleWave
Our office proudly incorporates the breakthrough GentleWave® technology into our daily practice! The GenleWave® Procedure is considered the most innovative alternative to a traditional root canal treatment. This major advancement delivers a broad range of sound waves and advanced fluid dynamics within the tiny but complex root canal system, achieving thorough cleaning and disinfection. The minimally invasive nature of the GenleWave®  procedure enables the maximum preservation of the natural tooth structure. 
"GRACE, COMFORT, PRECISION" is our office philosophy. Dr. Sue is a fully certified GenleWave® provider. We feel privileged to have the GenleWave® technology in our practice to help us deliver the highest standard of care to our patients.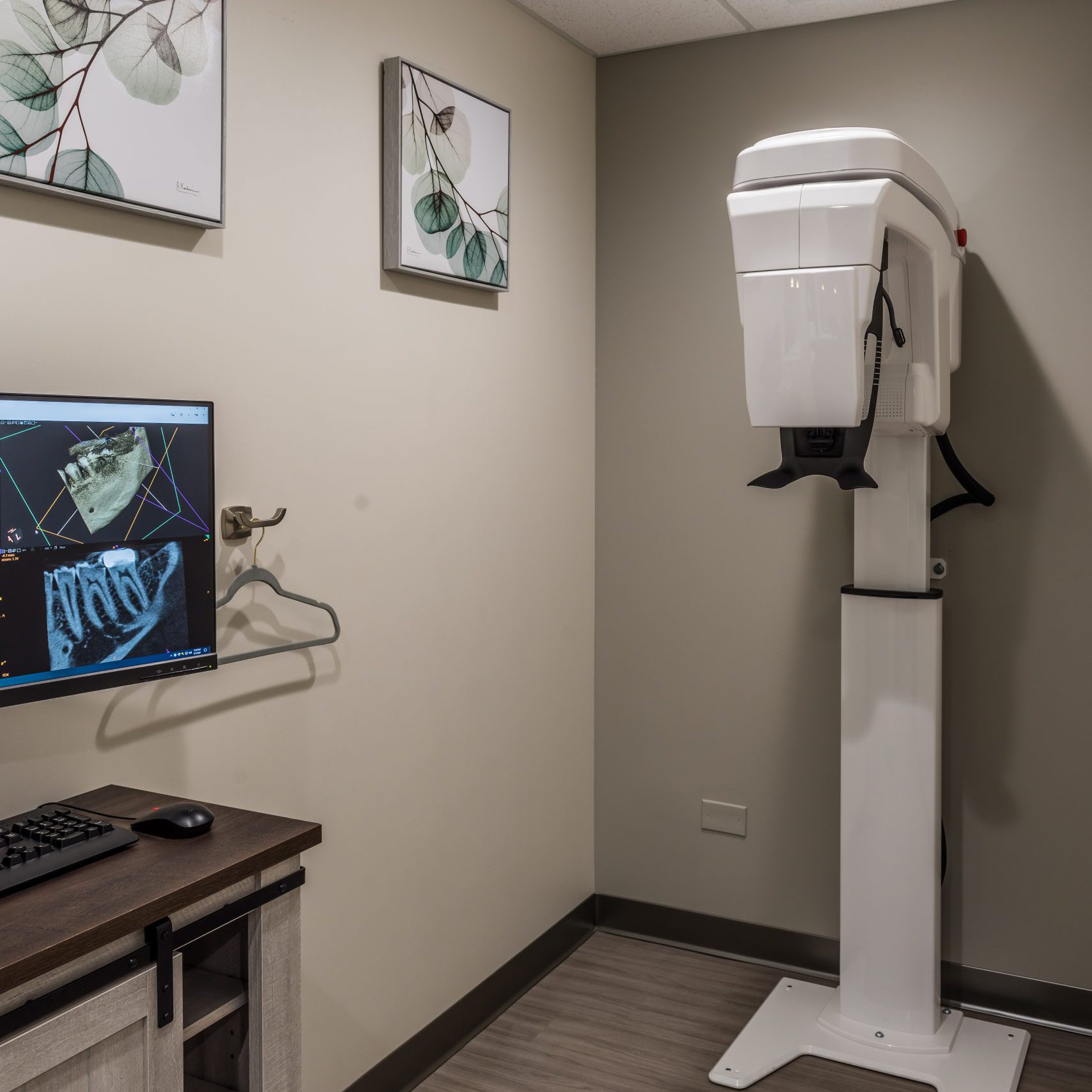 Cone Beam CT (CBCT)
Our office is equipped with the top-of-the-line Carestream® CBCT machine, its latest model: 8100 3D with MAR technology.  The Carestream® 8100 3D system delivers crystal-clear, high-resolution 3D images, which illustrate the complex root canal system and important anatomic features. The conventional 2D X-rays often yield insufficient information to prevent full appreciation of the unique anatomy. The CBCT enables Dr. Sue to pre-assess each case in great detail, therefore, to provide the best treatment plan and deliver the treatment with high accuracy.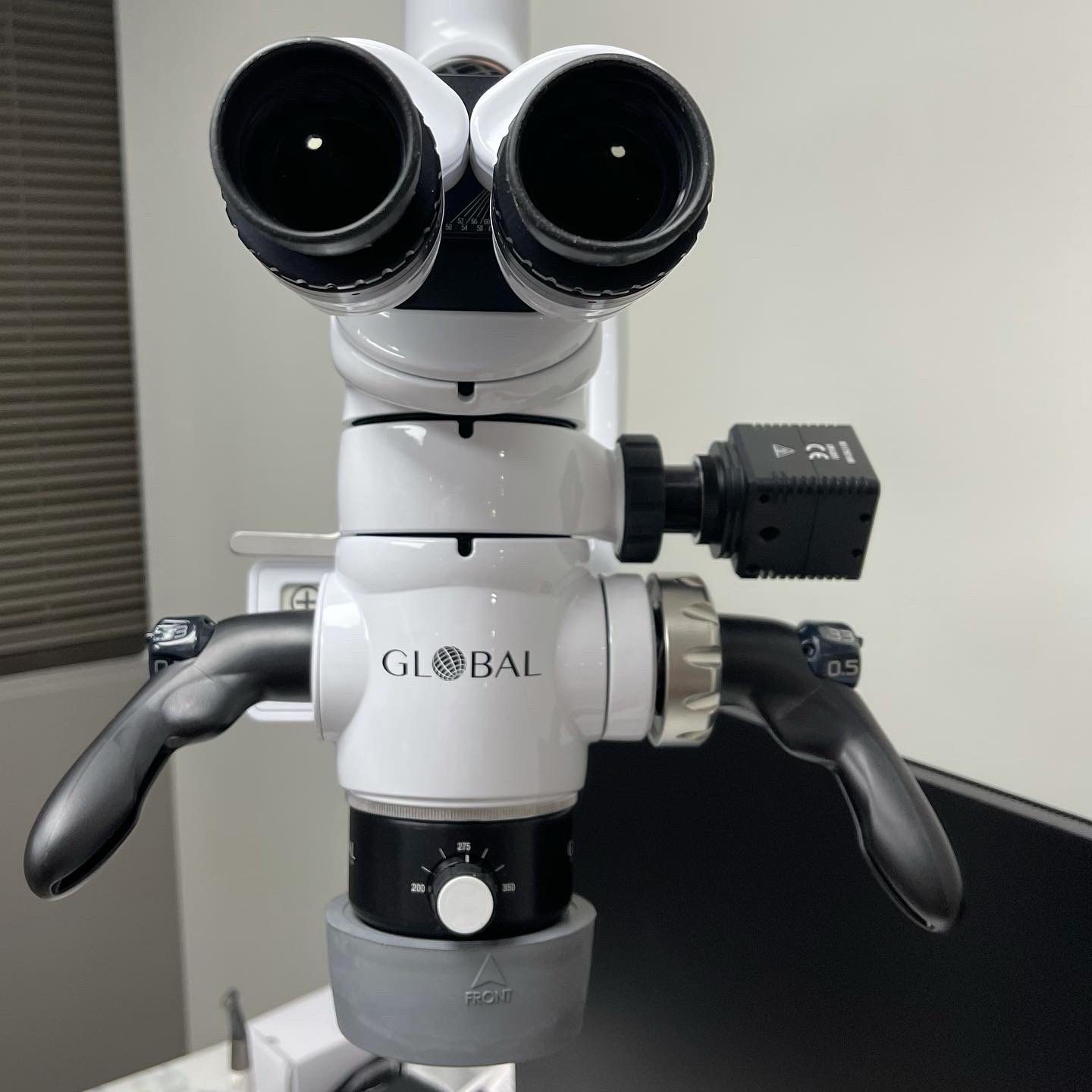 Surgical Microscope
Quality-centered endodontics requires a high degree of precision. The surgical microscope greatly enhances Dr. Meng's ability to view the tiniest details inside a tooth by magnifying vision up to 25 times. 
Dr. Sue incorporates her skillful use of the surgical microscope into her entire practice. Our state-of-art surgical microscopes have the capacity to take videos and high-resolution images, which will greatly enhance the communication between the referring dentists, patients, and our office.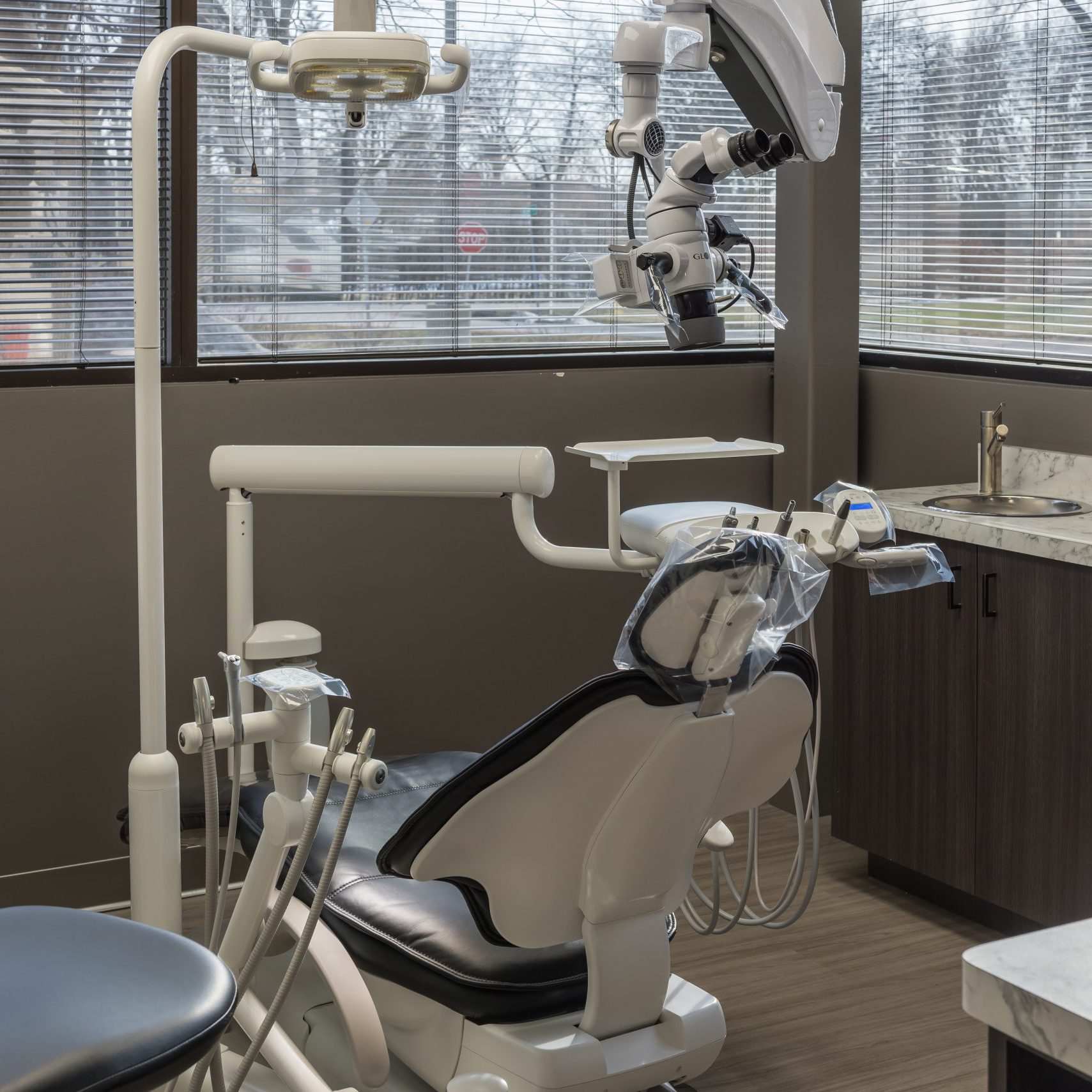 Digital Imaging
The benefits of digital imaging systems are remarkable. It provides a safer and healthier office environment for our patients and the clinical team by using up to 90% less radiation than traditional X-Rays. It also allows Dr. Sue to view and study high-quality images instantly.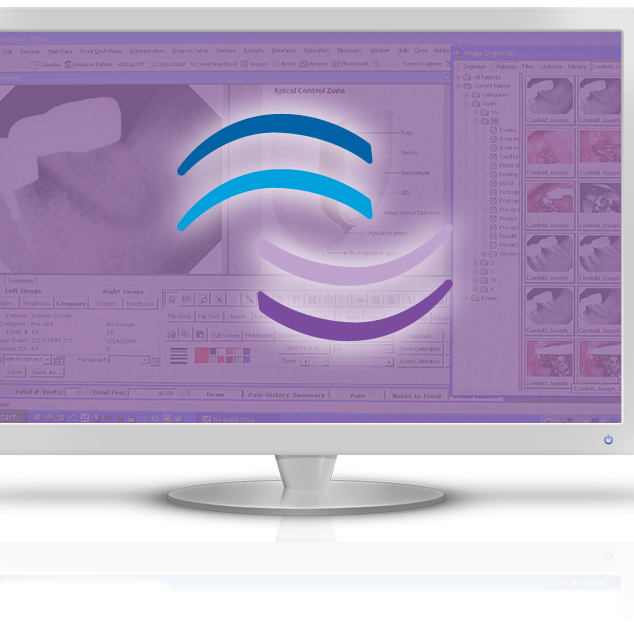 TDO Endodontic Management Software
Our office uses TDO Endodontic Management Software, which is considered the most comprehensive and secured endodontic software. It enables us to achieve a HIPPA compliant paperless office. Our patients enjoy the convenience to complete registration and paperwork electronically. Our referring dentists also benefit from the online referral and seamless access to their Patients' Reports and Images through a secured portal. It greatly improves the promptness and accuracy of multiparty communication.